Why choose Interserver Web hosting for your websites?
How is Interserver perfectly reliable?
When you consider the VPS plans for your website development, you can be totally assured of this web hosting service as it provides you 99.9% uptime guarantee on the plans. Interserver has its own datacenter in New Jersey and also in California. The datacenters are extremely well maintained and are equipped with biometric locks, UPS power, fire control and many other top features.
 Interserver is well known for its best features. The control panel provided by this web host is extremely user friendly and can be used without any problems. You can enjoy unlimited storage and transfer while using Interserver and also receive cloud-based hosting solutions for your websites. Interserver makes use of dedicated servers and has also comes with 100% uptime guarantee on colocation.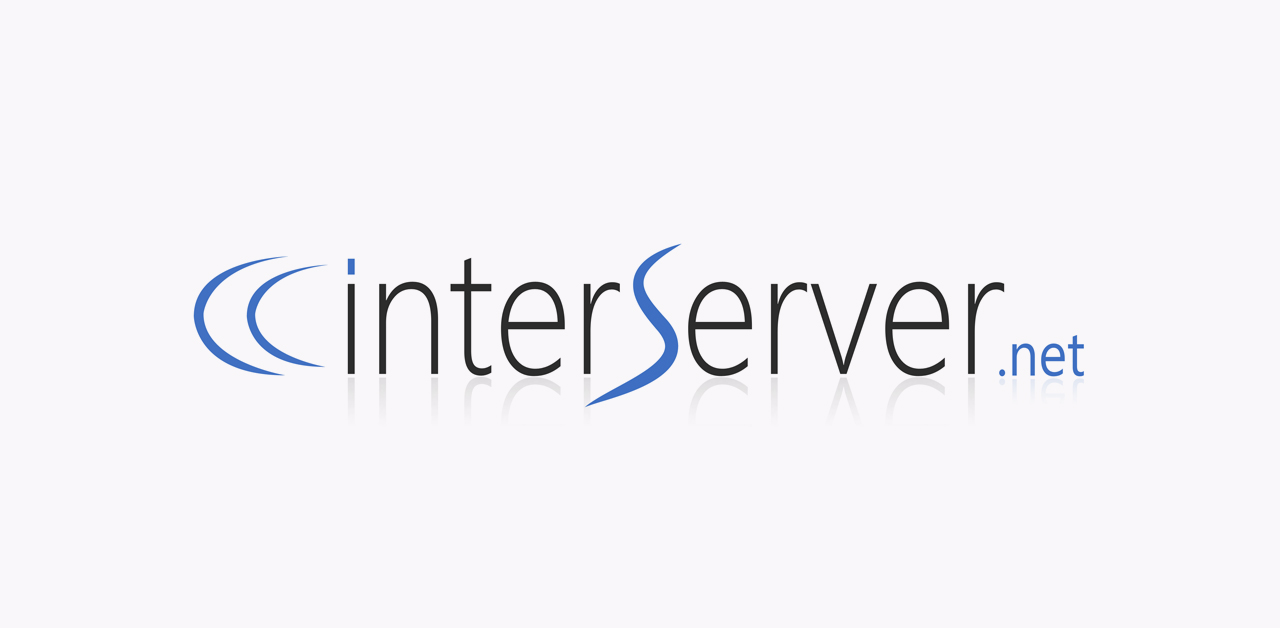 Features of Interserver
When you search for the perfect web hosting service for your websites, you will definitely wish for a web host which will help you work effectively and also help you in saving your expenses. Interserver is specifically built as per this idea. Starting the business instantly is what we need and this is simply possible with the help of Interserver web hosting services.
Dedicated Servers– Interserver absolutely works with dedicated servers. They use a high standard hardware which delivers great results. Configuration is excellent with up to 128GB RAM space available for storage and it runs smoothly with no issues in speed.
The starting plan for this web host service is just $59/mo. which sounds highly affordable. The best part about this is that under this mere price, you will get all the top features that you need for your website to run and that too with high speed. Another feature is you can do all the data transfer worth 10k TB along with 100MB port.
Reseller Hosting- With the help of Reseller hosting, you can outsource the premium quality hardware which comes with the most attractive features.
The reseller program comes with five different packages which are very affordable. With Interserver, you need not worry about any set up fee too. The packages are distinct and vary in their features like client management, monthly prices, bandwidth and disk space. The website owner must definitely own a reseller account which comes with such great features.
Interserver is very fast- This web host is the fastest of all. It is 20 times faster than other web host providers and it helps in running your website in the smoothest and fastest way possible. The support team is absolutely sorted and also with the help of Interserver, your website can do all the jobs easily and quickly. An instant business is what we always need.
Flexible VPS services and Customer Support- The starting price of the VPS services under Interserver Web Hosting is just $6/mo. for Linux cloud VPS and if you choose Windows cloud VPS, it will just cost you $10/mo. Anyway, you can choose the plan as per your need depending on memory requirement, CPU cores and also CPU transfer.
Interserver has an amazing team of Customer support who are available throughout the day for solving your queries. There are facilities like chat window and also directly call an expert. All the queries will be attended to when you are using Interserver web hosting services for your websites.
Is Interserver recommended?
Interserver is not at all a bad option. It comes with some great features too. When you need more and more technology in web hosting service provider, go for Interserver because it is mainly known for its impressive technical features. With strong uptime, excellent speed and also a great customer support team, you can manage your website in a pretty decent manner.